Bipartisan Advocacy Achieving Results for Children And Families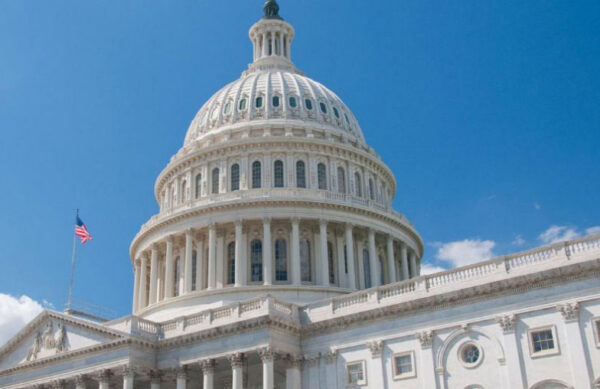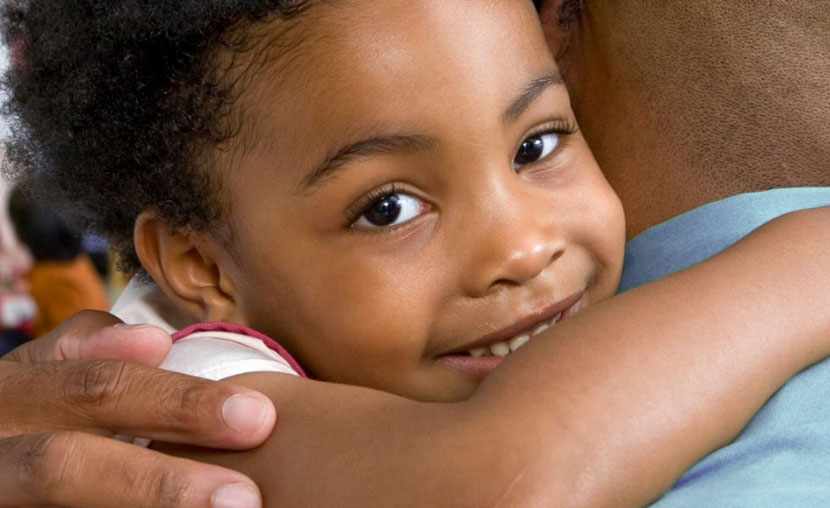 LEGISLATION WE'RE WATCHING
Child care is essential to the health and strength of our nation. Today, 26.8 million people in the workforce — 1 out of every 6 — rely on child care so they can work or go to school. Federal programs provide the backbone of child care and early learning in the United States. To make sure all families can find and afford reliable, quality care, we need Congress to protect, prioritize, and build on programs that work. Here is a small sample of current legislation we are watching.
Below is a sample of current legislation we are watching.
H.R. 4571 Child Care Investment Act
Introduced by Rep. Salud Carbajal (D-CA) and Rep. Lori Chavez-DeRemer (R-OR), this bill would update three specific provisions of the United States tax code (CDCTC, DCAP, and 45F) to help strengthen America's child care system, benefiting working parents, our youngest learners, and helping to provide economic stability across the country.
S. 673 Small Business Child Care Investment Act
Introduced by Sen. Ernst, Sen. Rosen, Sen. Duckworth, and Sen. Rubio, this bill would allow nonprofit child care providers to participate in certain loan programs of the Small Business Administration.
S. 976 – H.R. 3639 After Hours Child Care Act
This bill helps more working families to access care by amending CCDBG to establish and expand child care programs for parents who work nontraditional hours through a competitive grant pilot program. This would include supporting on-site child care programs at workplaces.
Actions